If you're on a limited budget, there are lots of cheap or downright free things to do in Friendswood, TX, for yourself and the entire family and both indoors and out. Check out this shortlist of wallet-friendly ideas and things to see and do in the city that you can enjoy as early as this weekend!
Frankie Carter Randolph Park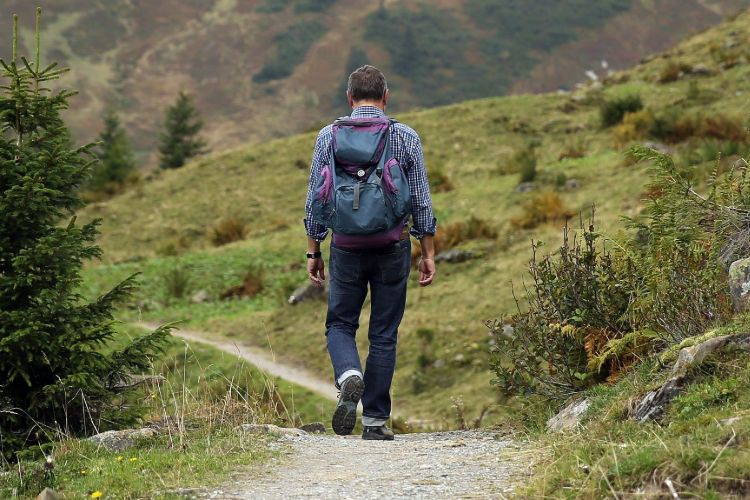 There is no better way to enjoy a relaxing, free weekend than to head off to a local park! The Frankie Carter Randolph Park is a great choice for every family, offering a variety of ball fields, tennis courts, volleyball courts, playgrounds, and much more. There are also acres of nature trails for you to enjoy, whether you want an invigorating jog or a relaxing hike!
The park is typically open year-round so you can visit no matter the weather. To find out more including directions and a map, visit its site on TripBuzz, http://www.tripbuzz.com/frankie-carter-randolph-park-friendswood-tx.
Perry House Museum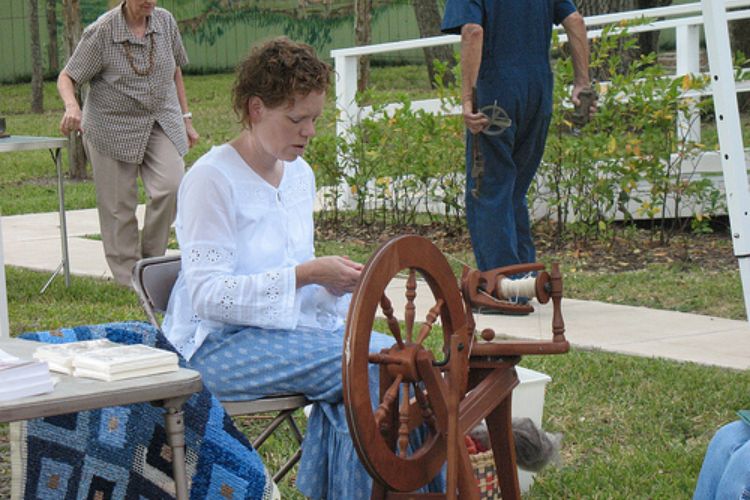 Supported by the Friendswood Historical Society, the Perry House Museum was once owned by Nathan and Mary Perry around 1902. The house has now been turned into a museum with authentic furnishings and other mementos from that time. The museum is open only for limited showings throughout the week so be sure to visit the society's webpage for current hours before visiting, https://friendswoodhistoricalsociety.org/museums/.
Challenger 7 Memorial Park
Located in nearby Webster, the Challenger Seven Memorial Park offers lots of natural attractions for everyone in the family, including hiking trails, a bird sanctuary, elevated walkways, and a small pond for fishing. There are also playground areas for the kids to enjoy.
The park also features a small memorial to the Challenger shuttle disaster, commemorating those lost in that tragedy. For more information or to rent a pavilion for your private party, check out their website at https://www.hcp1.net/Parks/ChallengerSevenMemorial.
Bayou Wildlife Zoo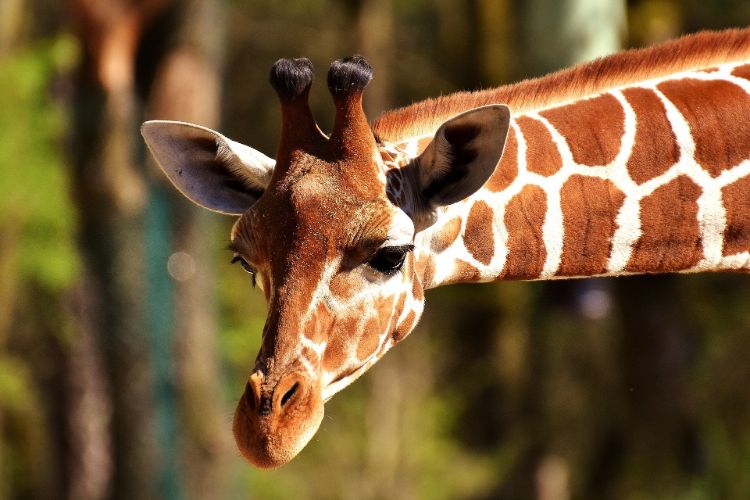 Just a short 15-minute drive to nearby Alvin, the Bayou Wildlife Zoo is an excellent spot for the entire family. The zoo features a wide range of animals in their natural habitat, including giraffes, goats, lemurs, and much more. The zoo offers tram rides and walking tours, so you don't miss a thing!
There is an admission fee to get in and the zoo has limited season passes due to CDC guidelines but offers an excellent open-air experience for the entire family. For current hours and admission rates, check out their website, https://www.bayouwildlifezoo.com/.
Pearland AC Repair Pros is happy to provide this information to our readers and hopefully you found some cheap or free things to do in Friendswood, TX, that you'll enjoy. With so much to see and do in this city and surrounding areas, we know that you have better things to do on the weekend than try to get your air conditioning or furnace working again! If you need HVAC repair, trust our trained and experienced Friendswood AC repair contractors. We offer convenient appointments and affordable services and stand behind all our work with a full guarantee you can trust. To find out more, give us a call today!